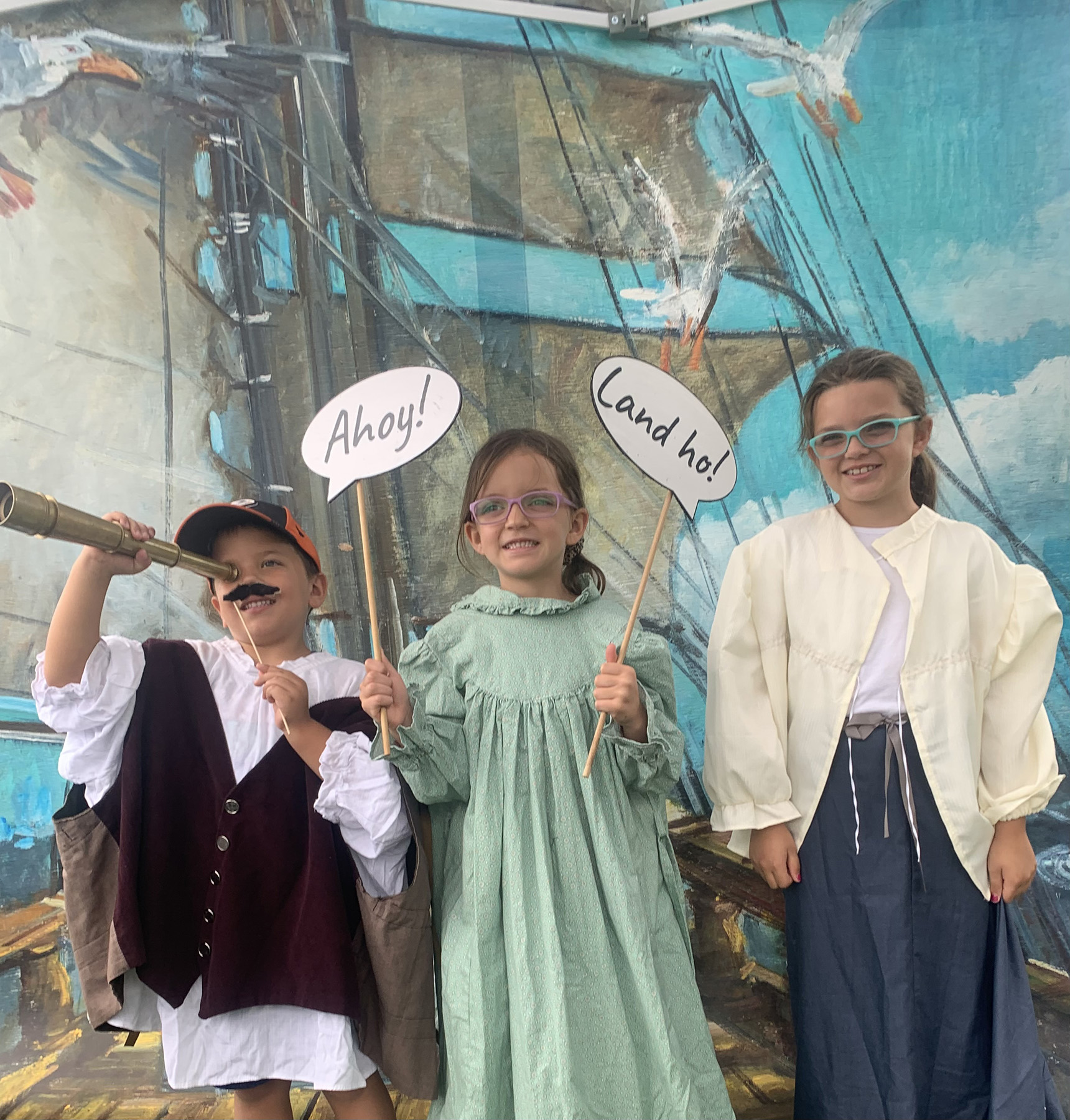 What was life like for the children living in maritime communities in the late 1800s? During this camp, children will discover daily life long ago along Penobscot Bay and on board ships at sea through games, crafts, songs, and (fun) chores. Before and after care is available. Registration deadline is January 10. Register here.
Ages 5-10, $50 base rate, flexible pricing options.
Flexible Pricing
We want local museum programming to be available for anyone and we understand that different people have different financial situations. In light of that, we have three options for pricing. The base rate covers the cost of this program and the Pay-It-Forward rate helps us be able to provide a reduced rate to keep these programs available to all. Choose the price that works best for your family.