New Exhibits
This season at Penobscot Marine Museum
Rusticators On The Water
Permanent Exhibit Launching May 25, 2023
When Rusticators flocked to Maine in the late 19th to mid-20th centuries, they sought a rustic vacation to retreat from their busy city lives. To get on the water, they commissioned locally-built small wooden boats: rowboats for exploration, daysailers for picnics, and racing boats for yacht club competitions. This exhibit showcases the Maine-built boats at the heart of the rusticating culture and explores their enduring impact.
Rusticators on the Water has been generously supported by the Margaret E. Burnham Charitable Trust.
Working The Sea
Fishing is a fundamental and dynamic industry with large-scale drama and ever-changing technologies. It involves grueling work and exposure to the elements, the gaming of natural systems, fierce competition, navigating the tension between prosperity and limitation, and the race to get the product to consumers. The photographs of National Fisherman and its predecessor Atlantic Fisherman have captured these elements of the industry for decades. An upcoming photo book by long-time National Fisherman contributor, Michael Crowley, will share these photographs and their stories. This exhibit is inspired by his work.
Exhibit sponsored by: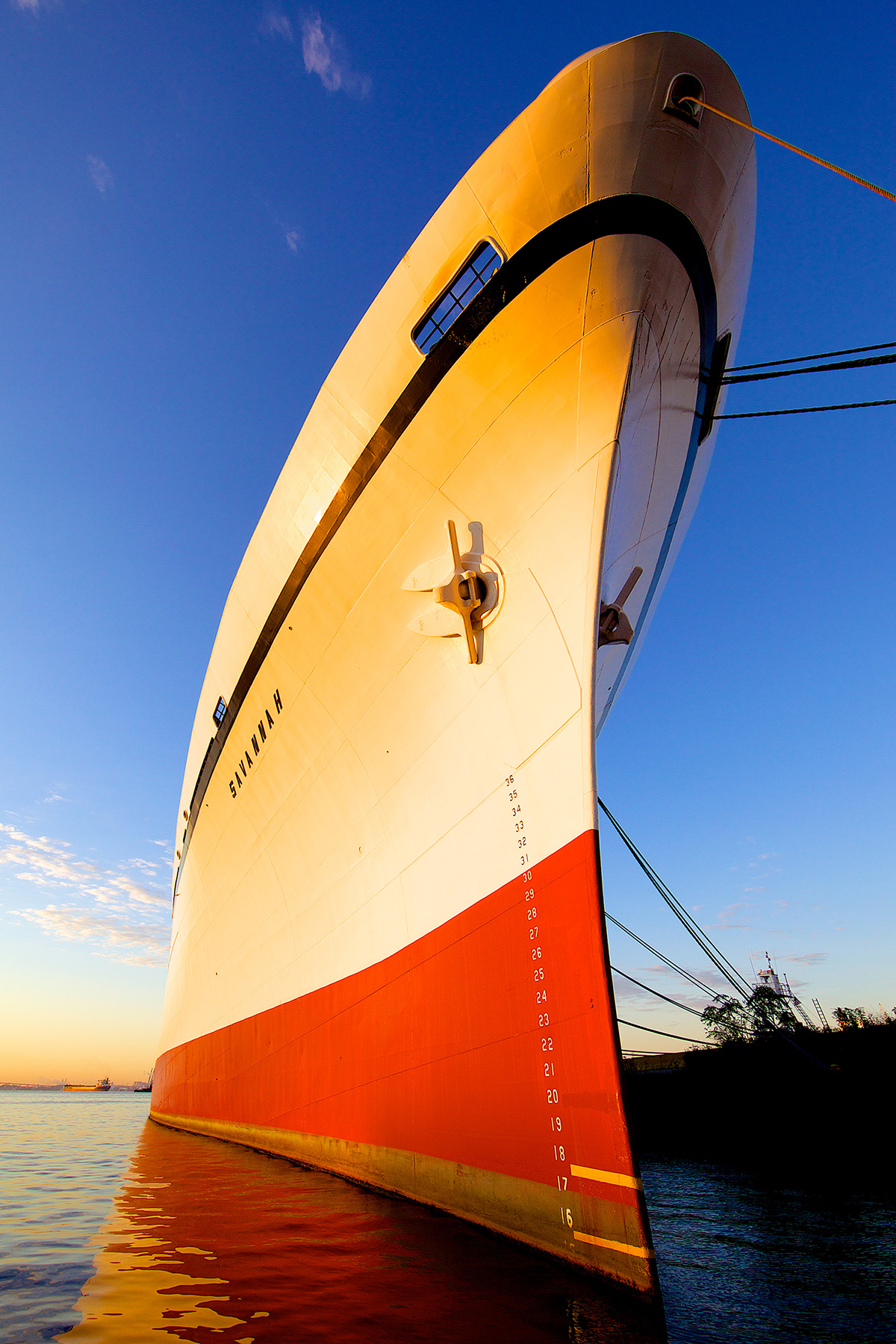 In Extremis
May 25 – August 5
In Extremis is photographer Pim Van Hemmen's ongoing project to document America's historic ships. Upon moving to the United States from the Netherlands, Van Hemmen noted that relatively little attention is paid to our country's maritime past and its historic vessels. In response, he set out to create a visual record of this maritime past. The exhibit takes its name from the In Extremis doctrine, which allows ship operators to take extreme measures to avoid imminent danger.
In Extremis is sponsored by:
You Should Give a Ship
Presented by V-Alt and Searsport District Middle High School Students
May 25 – October 15, 2023
Wooden sailing vessels built in Searsport and Maine sailed to ports around the world in the 19th century and were documented in detailed ship's portraits. In this student exhibit, participants in the Searsport V-ALT program will feature select paintings from the PMM collections that illustrate a variety of sailing vessels and ports. Their research and writing will put these paintings in context as they explore life at sea, foreign ports, and Searsport's connection to all of it.
You Should Give a Ship has been generously funded by the Maine Humanities Council.
Sam Murfitt And Maine's Working Waterfronts
August 6 – October 15
Photographer Sam Murfitt has spent most of his life connected with the water—while making photographs, building boats, and working for fishing publications. For decades, he has photographed fishermen, their work, and their boats, and in that work, has come to see their way of life as finite and fleeting. His images document that lifestyle and offer a window into Maine's working waterfronts and boatbuilding traditions.
Exhibit sponsored by:
At Home, At Sea: Searsport's Maritime Stories
New Permanent Exhibit
At Home, At Sea: Searsport's Maritime Stories is a new permanent exhibit opening in 2022. The exhibit explores the many ways Searsport families connected with the sea—including those who maintained Searsport as their homeport, those engaged in the shipping industry, and those who took their families to sea. It shows how families at sea remained connected to loved ones back home, how the Searsport community experienced loss and misfortune as well as miraculous rescues, and how the crew aboard ship lived and worked. The exhibit uses objects, photographs, archives, and family stories from the Museum's collection to tell these stories. At Home, At Sea has been funded in part by grants from the Morton Kelly Charitable Trust, Margaret E. Burnham Charitable Trust, and Frances R. Dewing Foundation, and through gifts from the many Searsport sea captains' descendants committed to telling this story.