We Bring History to Life
Share our unique stories of ship captains and their families, the industries of Penobscot Bay, global maritime trade, and today's fisheries.
Explore Exhibits
Visit Us
Shop our online store for a unique selection of maritime gifts, photographic prints, and one-of-a-kind products inspired by our collections.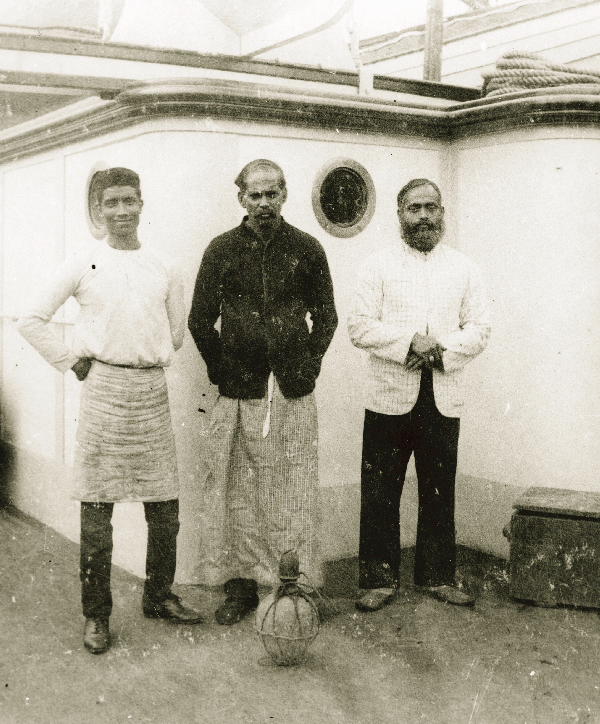 Explore our vast collection of artifacts and photographs.
View our historic photo collections by renowned photographers.
Join today and help us continue to inspire curiosity and foster understanding about life and work on the Maine coast.
What a treasure you have created in Searsport, Maine! We had a grand time and will definitely be back!
Wow! This was an exceptional experience and so much more than we anticipated.
A very cool museum with tons of interesting local history and information. The docents were excellent — well-informed and good story-tellers. There are many interactive exhibits for kids of all ages. Highly recommend.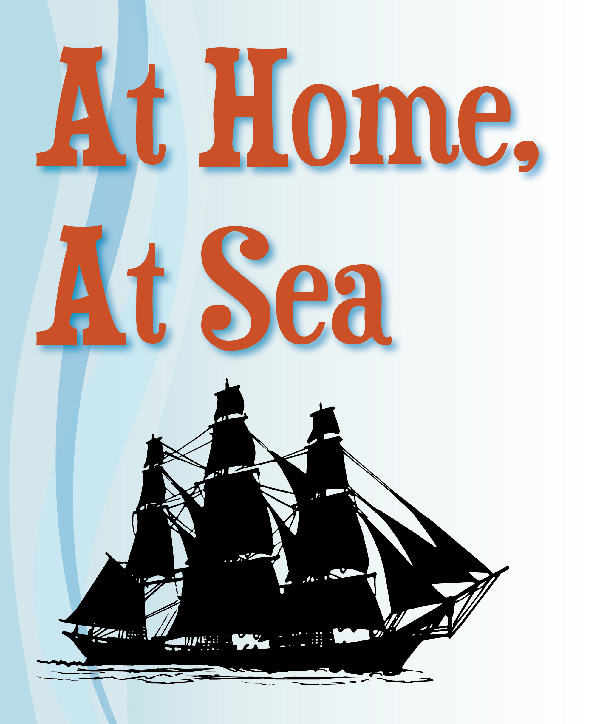 Searsport in the 1800s is the story of people and the sea. In 1850, one out of every four males in Searsport was a mariner.
When Rusticators flocked to Maine in the late 19th to mid-20th centuries, they sought a rustic vacation to retreat from their busy city lives.
Check out what's going on at Penobscot Marine Museum! From updates our lecture series to special events and exhibits, we've got news for everyone. See all our recent posts.
Join one of our wreath workshops, learn about our new archival management software, and support The Eliot Elisofon Collection Campaign.
read more
Sign up for our Newsletter!
We'll email you monthly updates about what's happening at Penobscot Marine Museum, including special events, new exhibits, and additions to our collections.
Your privacy is important to us, so we'll never sell or distribute your contact information.
Penobscot Marine Museum
40 E Main Street | P.O. Box 498 Searsport, ME 04974
Phone: 207-548-2529
October 16, 2023 – May 22, 2024
Museum exhibits and store are closed. Museum offices, research library, photo archives and education department remain open year-round. Call 207-548-2529 to make an appointment.