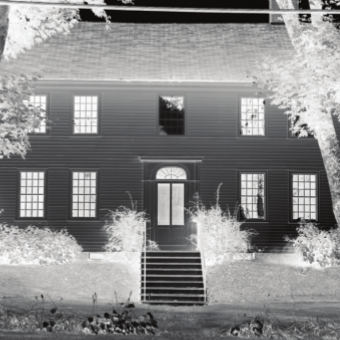 Saturday, October 14 5 pm to 7 pm
Fowler-True-Ross House, 1 Church St.
Tickets $5 adults, $3 children, $12 families
Join the Nightwatch as they put the Museum to bed for the season and the portraits come alive to tell their stories. Family-friendly and all in good "spirit". Tours leave every 15 minutes and last half an hour, book your tour at www.penobscotmarinemuseum.org.