Collections
Penobscot Marine Museum has an extensive photo archive of more than 300,000 images. See a sampling of the various collections below.
Search Entire Collection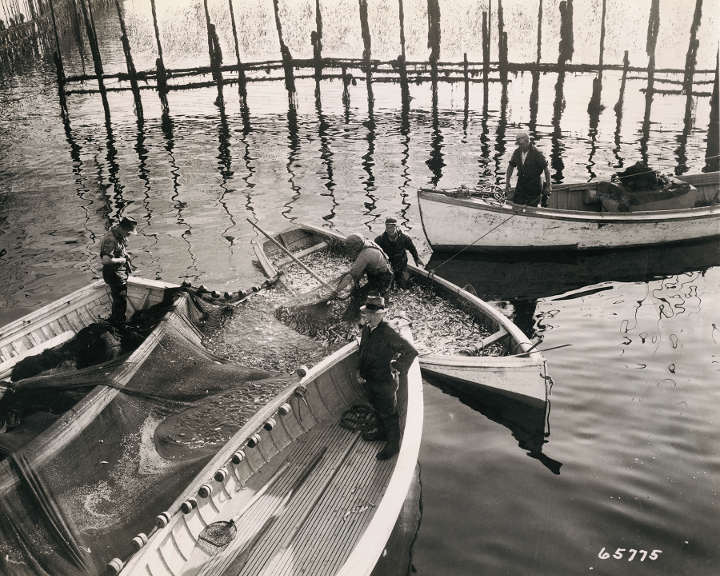 Atlantic Fisherman A collection of more than 1000 prints and negatives from Atlantic Fisherman monthly from 1919-1950's documenting the fishing industry of the Northeast coast.The Atlantic Fisherman was founded as a monthly in Boston in 1919 as "a paper for fishermen...