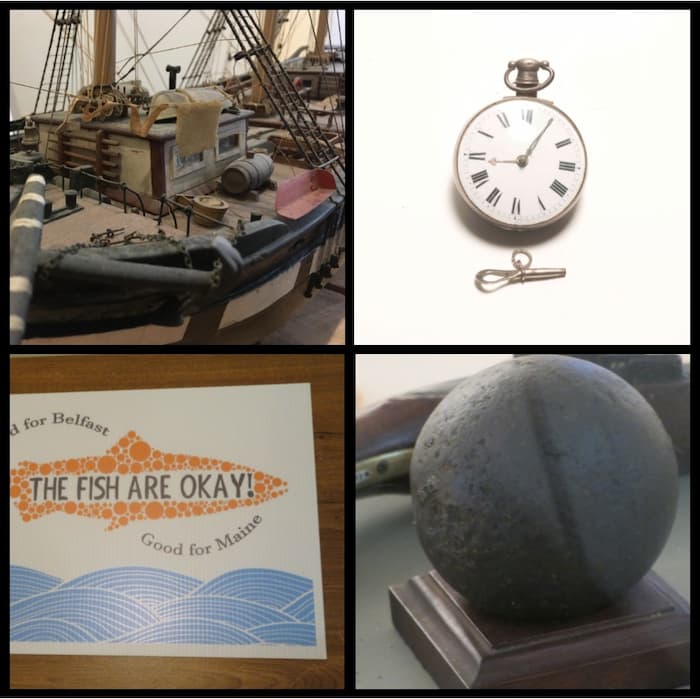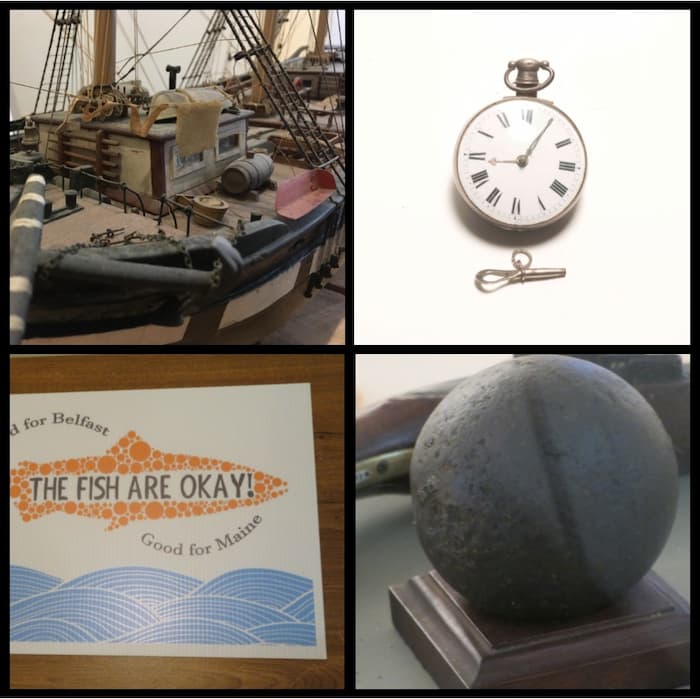 May 13th at 6pm on Zoom
Free, register here.
Join PMM Education Director Jeana Ganskop and Museum Educator/Lead Interpreter Sarah Cole as we discuss and share methods for using artifacts and primary sources to bring history to life. This program is great for teachers and parents, grandparents, and other members of the public interested in creating meaning between the history we learn in school and family heirlooms or objects we see in museums. Jeana will start by sharing a portion of PMM's high school/college "Power & Protest" remote program where participants examine a variety of museum objects and discuss how these objects could represent power, protest, or both. Then Sarah will lead participants in thoughtfully considering 3 different artifacts and primary sources followed by brainstorming and practicing ways to use these objects to talk about historical topics. After this program, participants will feel more comfortable using objects to talk about history, whether it's in the classroom, at a museum, or at home. Click here to register.