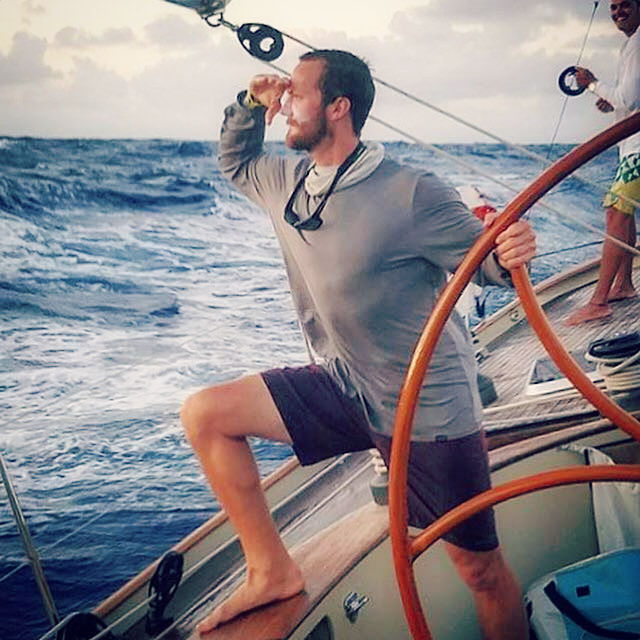 Thursday, July 16
6pm
FREE
Nate Hathaway, Sailing Director at The Apprenticeshop, will share stories and photographs from an exciting fall 2019 expedition sailing boats they built.
The Apprenticeshop, located in Rockland, Maine, runs summer and fall expeditions for their long-term students. Apprenticeshop sailing director Nate Hathaway was lucky enough to join the fall 2019 trip for a hi-mileage adventure around Penobscot Bay. Join him, and his cat Telltail, as they recount their stops through the bay in a 28-foot open boat. For more information on the Apprenticeshop, visit www.apprenticeshop.org.
Register here.
Help support programs like this by becoming a member or making a donation.
This programming has been made possible in part by the National Endowment for the Humanities: Exploring the human endeavor. Any views, findings, conclusions, or recommendations expressed in these programs, do not necessarily represent those of the National Endowment for the Humanities. Visit the National Endowment for the Humanities website here https://www.neh.gov.