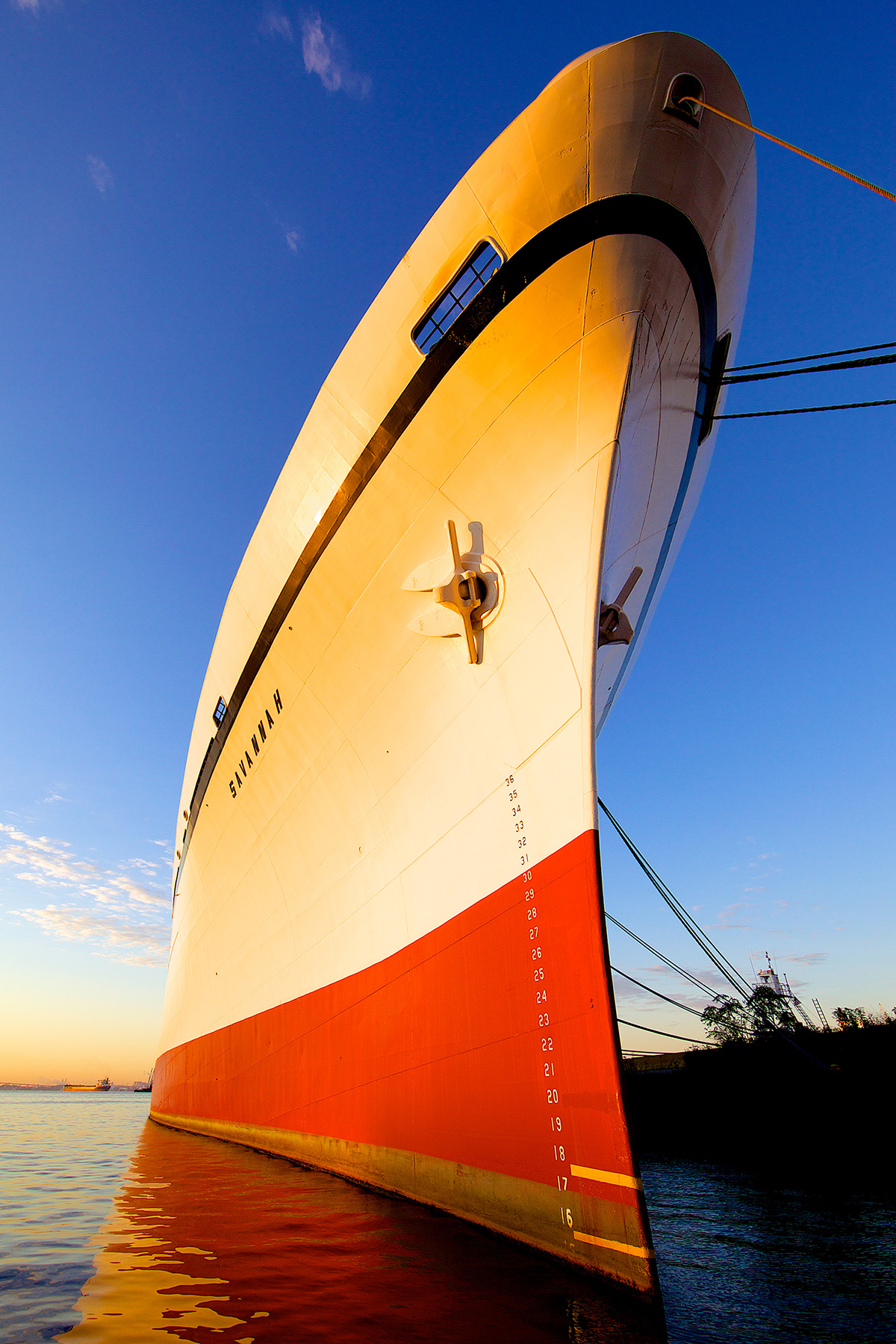 In conjunction with his photography exhibit, In Extremis: Historic Ships in America, photographer Pim Van Hemmen will give an illustrated talk. His photographs, printed very large on aluminum, are stunning to say the least. They provide the viewer with the sense of scale and age of these ocean faring vessels. Each of the ships depicted have a story to tell and Van Hemmen has been on a quest to tell those stories through his photographs before the vessels head to the scrap yard or sink at their moorings. The photographs are not casual snapshots but rather meticulously thought through and planned. In his talk, he will discuss his process which involves research, planning, permissions and of course timing as well as sharing more of his photographs and the stories that go with them. In Extremis has been generously sponsored by Sprague Energy.
Registration is required. Register here. If attending in person, the talk will be held in the PMM Old Vestry located at 2 Church Street.
Photo: NS SAVANNAH, the world's first nuclear-powered merchant ship built as a showcase for President Eisenhower's "Atoms for Peace" initiative, Baltimore, Maryland. Photograph by Pim Van Hemmen.
Free, $5 suggested ticket price.