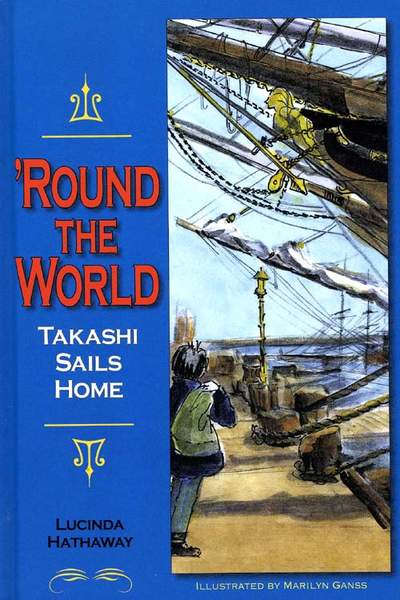 Friday, August 8, 1:00 pm
Children's Program: Reading and Art
Join author Lucinda Hathaway for a fun filled afternoon of high seas adventure and travel-inspired art. She will lead a workshop teaching children how to make a watercolor travel journal, and she will read from her two children's sailing adventure books, one of which has a chapter set in Searsport!
PMM's Peapod. Free with PMM admission.
Lucinda Hathaway visits Edna Drinkwater School, 5-29-12 from Fast Track Video on Vimeo.