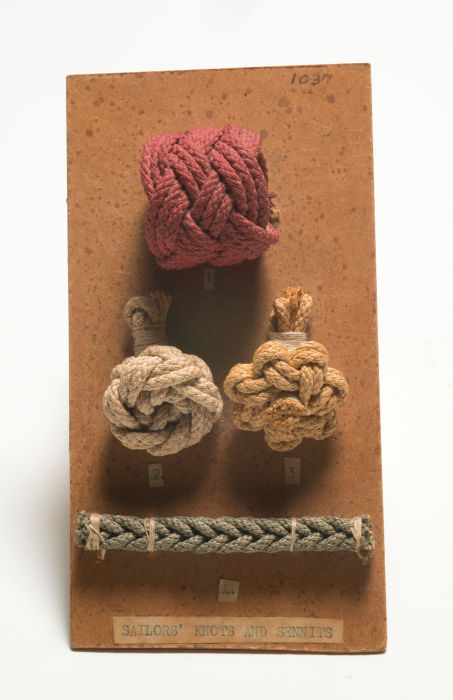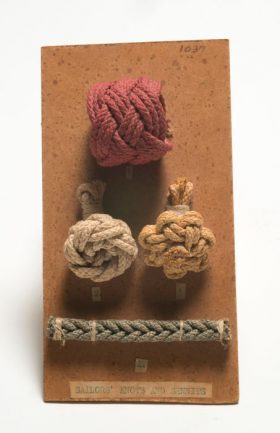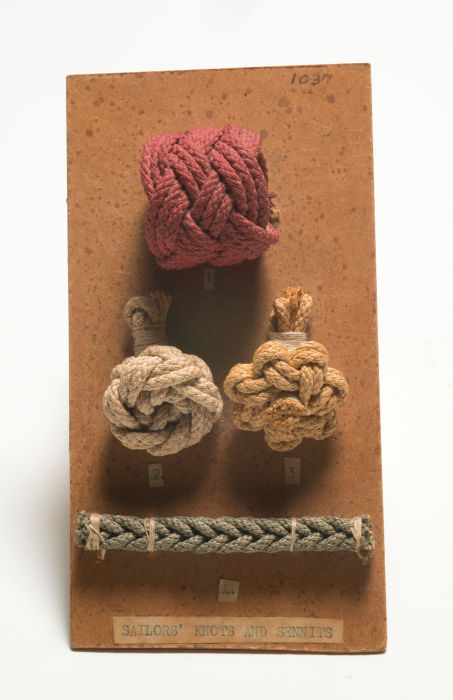 Wednesday July 8
7pm to 8pm
FREE
Join us on Zoom for a casual crafting hour and conversation. We will post some possible knot projects and we encourage you to share your work! All ages and levels welcome. Recommended supplies include small needle-nosed pliers, sharp scissors, a butane lighter, and string or rope. Recommended books are Des Pawson's Knot Craft, Stuart Grainger's Creative Ropecraft, and The Marlinspike Sailor by Hervey Garrett Smith.
Join Zoom Meeting
https://us02web.zoom.us/j/87582024863?pwd=ZXVicXFHTzhFMzZrS3JneW4vRGtMQT09
Meeting ID: 875 8202 4863
Password: 541798
Help support programs like this by becoming a member or making a donation.
This programming has been made possible in part by the National Endowment for the Humanities: Exploring the human endeavor. Any views, findings, conclusions, or recommendations expressed in these programs, do not necessarily represent those of the National Endowment for the Humanities. Visit the National Endowment for the Humanities website here https://www.neh.gov.