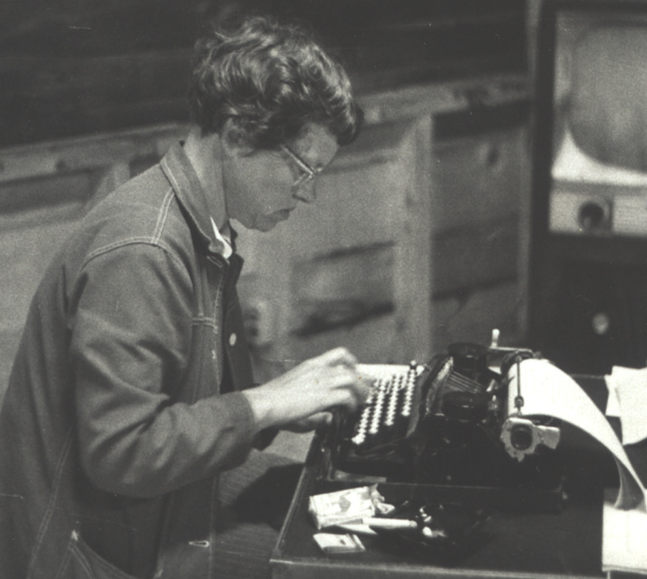 With Cathleen Miller, and Melissa Hayes
Thursday, August 18, 7 pm, Carver Memorial Gallery, 11 Church St.
Cost: $8; $5 Members
Cathleen Miller, Curator of the Maine Women Writers Collection at UNE, Elizabeth Ogilvie biographer, Melissa Hayes, Ruth Moore Days organizers, Muriel Davisson and Miram Colwell, and devotee Jane O'Rourke will discuss how the novels of Mary Ellen Chase, Elisabeth Ogilvie, Ruth Moore, Miriam Colwell and Louise Dickinson Rich provide different portraits of the people and the state of Maine. This is the culminating event of Book Talks on Communicating Maine: Maine Women Authors Of The 1950'​s​.