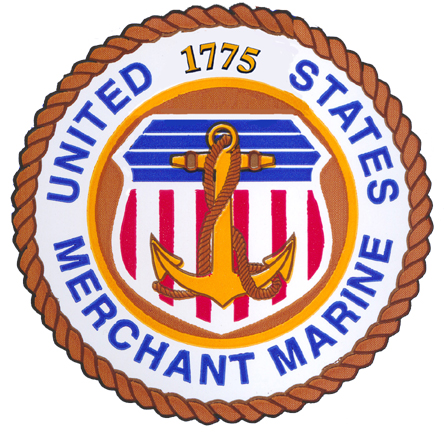 Tuesday, June 24, 10:00 am to 4:00 pm
Merchant Marine Interview Day
PMM is partnering with the Seamen's Church Institute to host a day of oral history interviews with merchant mariners. Mariners are invited to record their stories with SCI researchers as part of the American Merchant Marine Veterans Oral History Project. To schedule a time for an interview or for more information contact Michele Christle at michele.christle@gmail.com or at 603-781-9848.
PMM's Stephen Phillips Memorial Library, 11 Church St. Admission free.