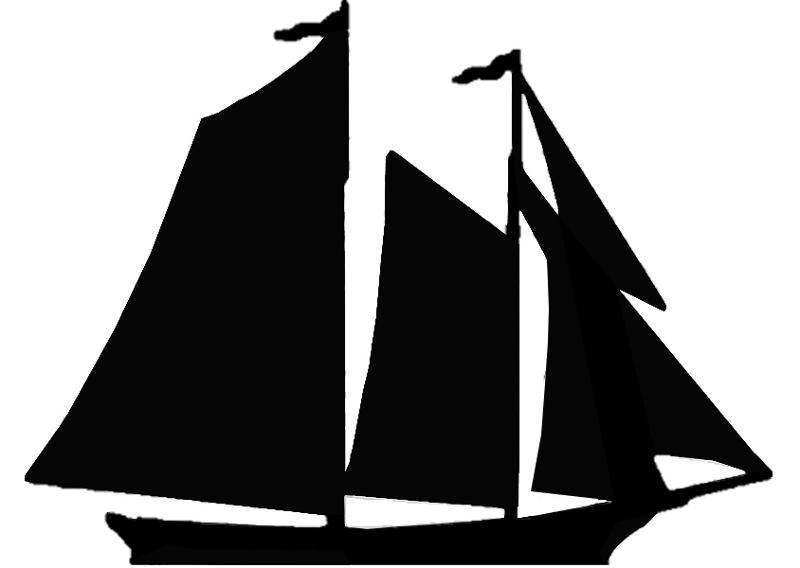 Sunday, June 22, 4:30 pm
Maine Sail Freight Project Pot Luck Dinner and Panel Discussion
A potluck dinner and panel discussion to explore the possibilities for a Maine Sail Freight Project. PMM is collaborating with Greenhorns, MOFGA and Maine Farmland Trust. Panelists include boat builder, sailor Lu Yoder, PMM curator Cipperly Good, and Patrick Kiley, Tianna Kennedy, and Severine Fleming, from the Vermont Sail Freight Project and the Greenhorns. The seating is limited so please email kgoldner@pmm-maine.org to reserve your seat. Tranquility Grange Hall, Upper Route 52, Lincolnville, Maine. Admission free with food.

Click here for more info.