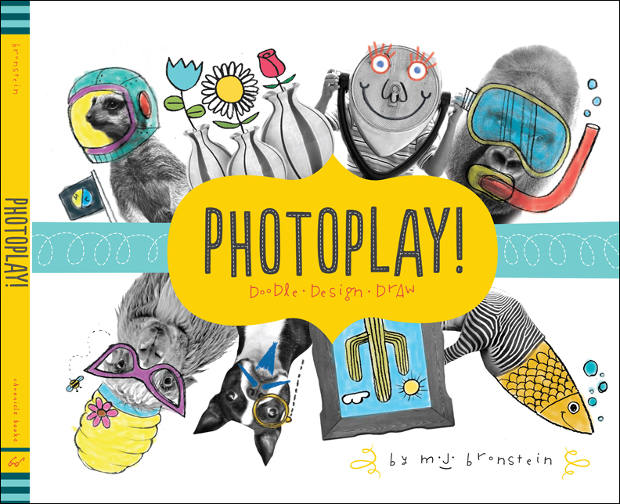 Wednesday, Aug 19, drop-in anytime between 10:00 am and noon
Draw, color, paint and more! Using historic photographs from the Penobscot Marine Museum collection, create your own work of art. Let your imagination and historical images run wild together. Supplies provided.
Artist: M.J. Bronstein, known for her unique painted images and her work with the photographic negative, is author of Photoplay and is an educator at Center for Maine Contemporary Art.
Cost: $5, Free for members. For all ages. Children must be accompanied by an adult.