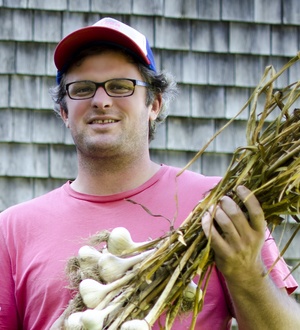 With the Duckback Farm Worksongers
Saturday, Aug 6, concerts every hour on the hour from 10 am to 1 pm
Admission free with museum admission.
Sing rousing sea shanties, see capstan and halyard demonstrations, and learn about fo'c'sle songs and shipboard fiddle tunes with Edith Gawler, Bennett Konesni, and the Duckback Farm Worksongers. Edith & Bennett are musicians and worksong scholars who play old-time fiddle and banjo tunes and hollers with musician friends. Edith Gawler grew up in Maine as a member of the legendary Gawler Family Band. A Searsport Heritage Day event.