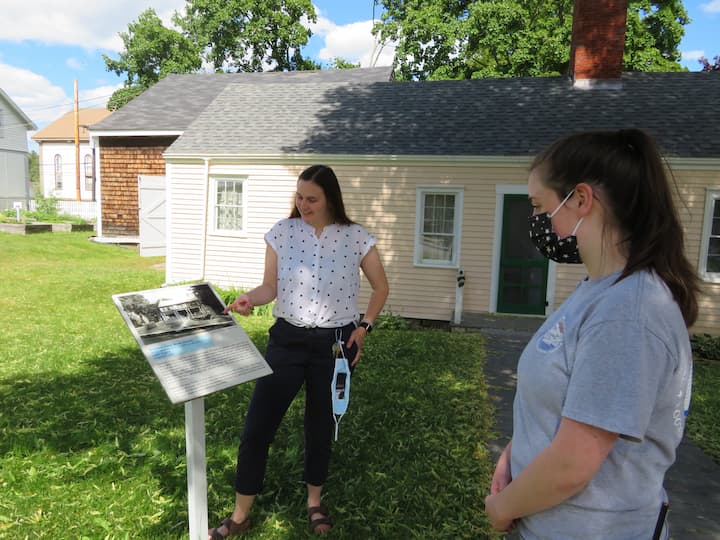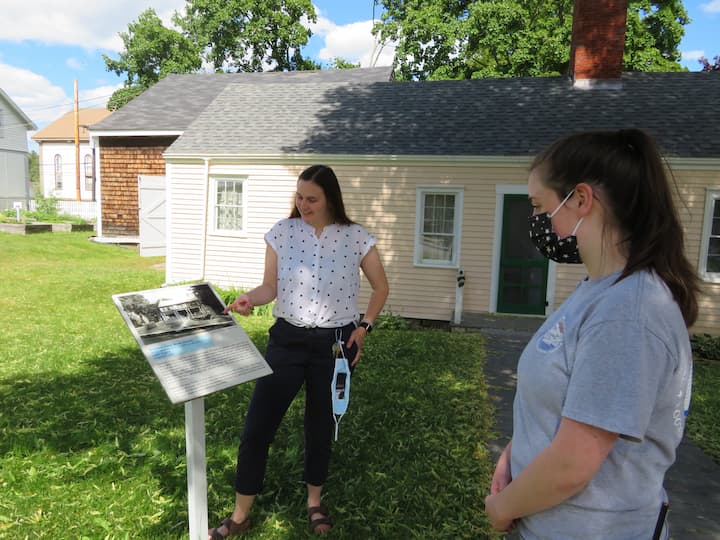 Tuesday, August 3, 5-8pm click here to see available times
$25/family (up to 10 people)
Some lives in Searsport were very well recorded – sea captains kept logs and wrote letters, their literate wives and children kept diaries.  We talk a lot about these families because we know a lot about them. But those wealthy, educated families were only a part of the people who lived and worked in Searsport in the nineteenth century.  What about the other people: the servants, the paupers; those who committed crimes, those who got divorced?  We will use some of the records still remaining to us to try to uncover some of the other stories of life in 19th century Searsport – stories the respectable families might just as soon not have told.
Our talented tour guides will lead you around our beautiful campus, sharing fascinating stories and also allowing you time to visit several exhibits. Tours are $25/family (up to 10 people). Please pre-register. 
Rain or shine. Participants must contact Penobscot Marine Museum before the start time of their scheduled tour for a refund or to reschedule. Email Jeana at [email protected]. No-shows will be charged the full rate.