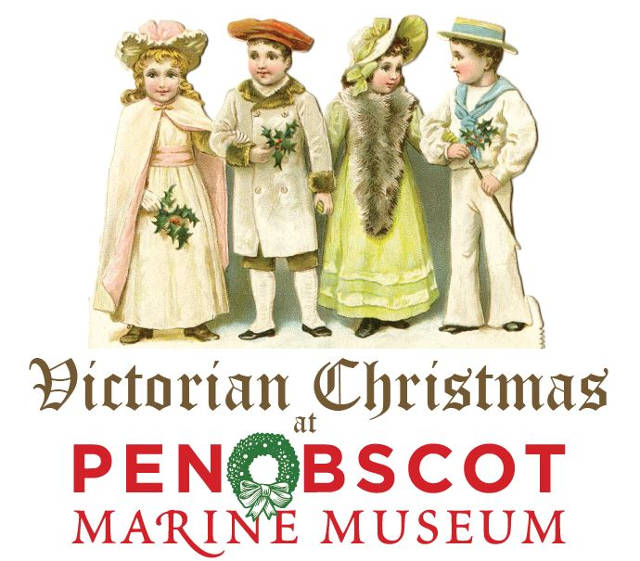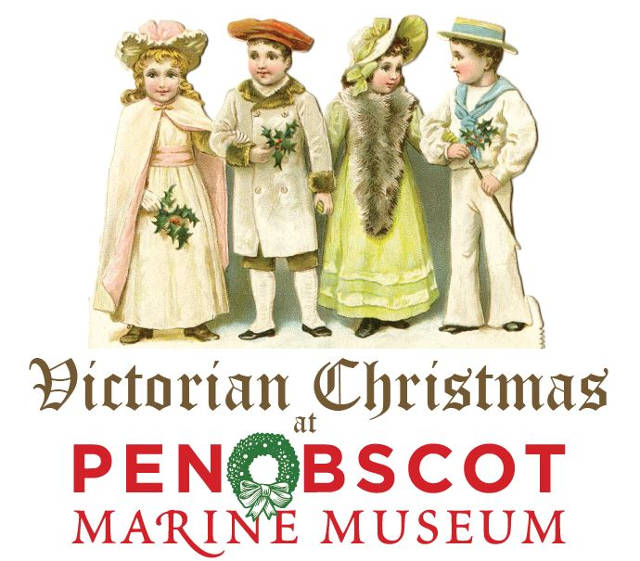 Friday, December 7 and Saturday, December 8
4pm-7pm
Free admission
Celebrate the season with Searsport and the Penobscot Marine Museum! Experience the 19th-century Sea Captain's house decorated for Christmas by local businesses. Shop for holiday gifts in the mobile museum store at the Fowler House entrance. Make your own Christmas ornament in Old Vestry.
On Friday evening, revel in additional holiday activities including the Town of Searsport's tree lighting at 5:30pm on the museum's crescent. Vote on your favorite gingerbread lighthouse, enjoy refreshments in Old Vestry, and more! Participate in the gingerbread lighthouse competition by entering your lighthouse before noon on December 7th.
Gingerbread lighthouse competition information: PMM is accepting entries in the adult and child category. The adult competition includes a $5 registration fee and the winner will receive 50% of the proceeds and the other 50% will go to the Penobscot Marine Museum to help support programming like this! The child competition is free and the winner will receive a prize courtesy of the PMM museum store. All entries must be dropped off before noon on December 7th. Between 4pm and 7pm on Friday, December 7th, each visitor will receive one voting token to place in the jar by his or her favorite adult gingerbread lighthouse and child gingerbread lighthouse. Votes will be counted and the winner will be announced at 4pm on Saturday, December 8th. Winners do not need to be present to win. All gingerbread houses must be picked up by 5pm on Wednesday, December 12th.