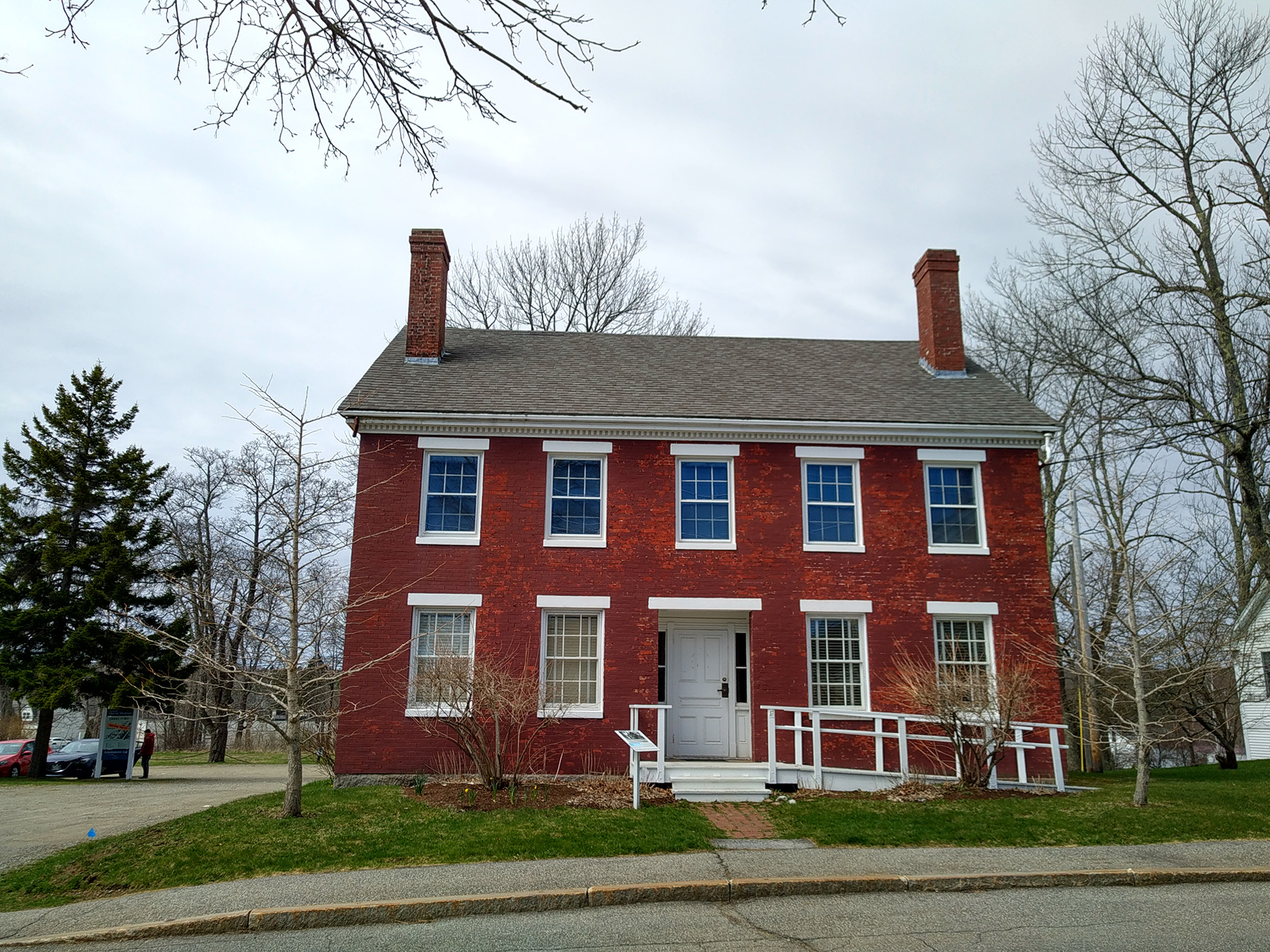 Click here to see available times and to register.
What does the way a building looks say about when it was built, how it was used, and what people at that time thought was stylish? This tour uses buildings on the Penobscot Marine Museum campus to examine local architecture and the growth of the town of Searsport. Residents in the early 1800s chose Greek Revival and Federal architectural elements while the Victorians in the later 19th century embraced the Italianate style. Enjoy some local history as well as learning more about architectural elements that you will see here and can also be found throughout the Maine Coast and beyond.
Our talented tour guides will lead you around our beautiful campus, sharing fascinating stories and also allowing you time to visit several exhibits. Registration is encouraged. Click here to see available slots.
Rain or shine. Participants must contact Penobscot Marine Museum before the start time of their scheduled tour for a refund or to reschedule. Email Jeana at jganskop@pmm-maine.org. No-shows will be charged the full rate.
Cost: $8/person if you pre-register, $10/person at the door. Tours available at 5pm, 6pm, 7pm.
Photo: PMM's Merithew House was built circa 1826. The transitional style between Federal and Greek Revival architectural designs emphasizes size, symmetry and proportion, rather than ornamentation, as hallmarks of its classical influences.