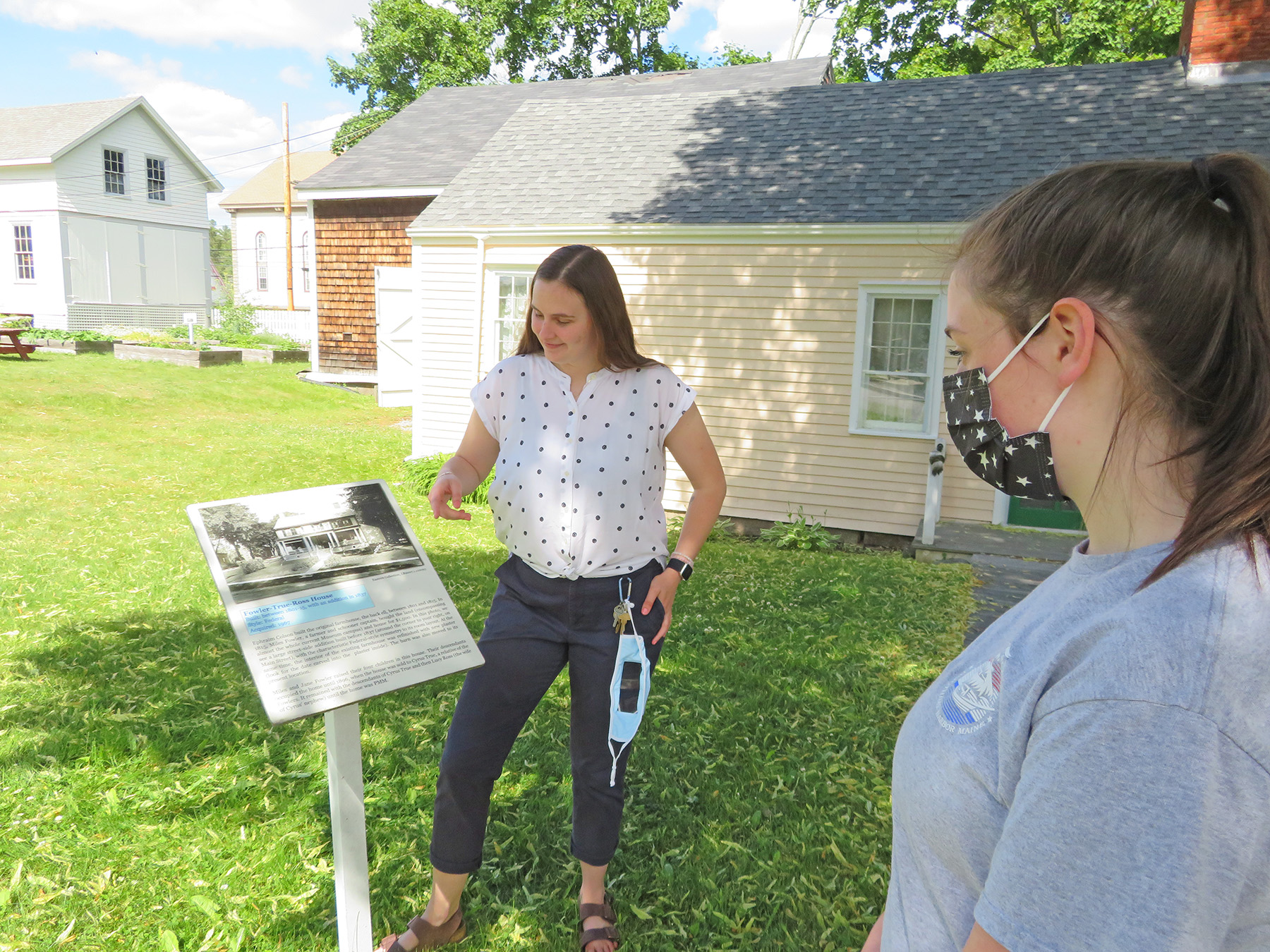 In the 19th century, Searsport was bustling with people who filled the busy streets. At Penobscot Marine Museum, we often have exhibits and share stories about the experiences of middle and upper-class male ship captains and shipwrights. What about the women who lived in this vibrant coastal town, who sailed the ocean, and who grew up on the water? Hear their stories on this tour.
Our talented tour guides will lead you around our beautiful campus, sharing fascinating stories and also allowing you time to visit several exhibits. Registration is encouraged. Click here to see available slots.
Rain or shine. Participants must contact Penobscot Marine Museum before the start time of their scheduled tour for a refund or to reschedule. Email Jeana at jganskop@pmm-maine.org. No-shows will be charged the full rate.
Tours offered at 5pm, 6pm, 7pm. Click here to see available times and to register
$8/person if you pre-register, $10/person at the door