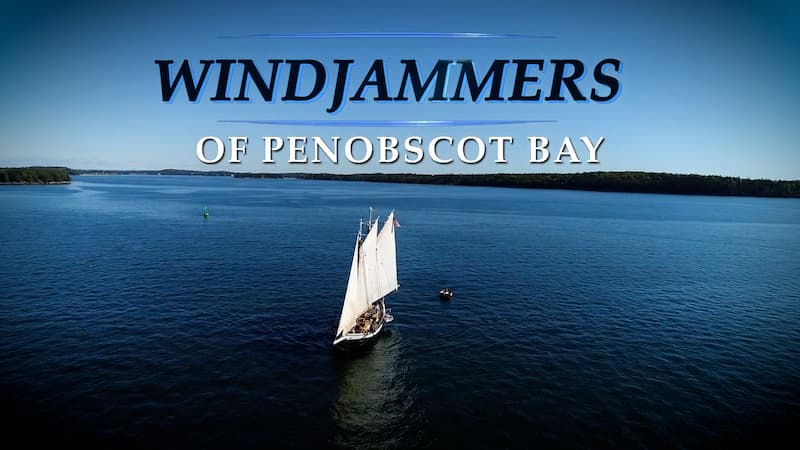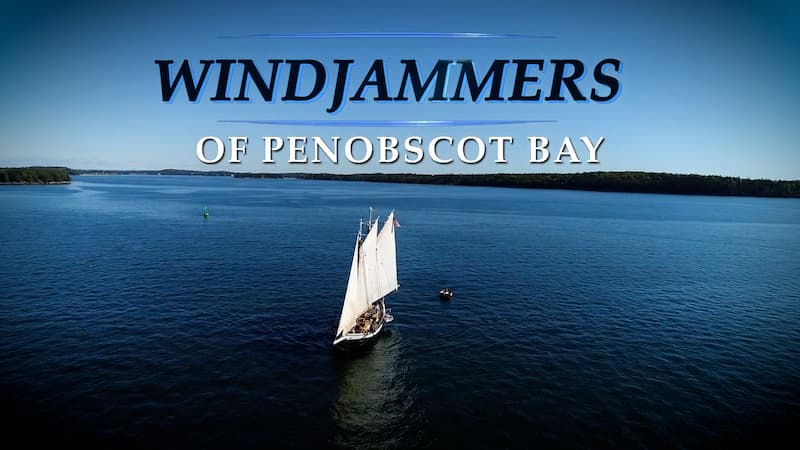 October 7th, 6pm on Zoom
Free, suggested admission $5
Reserve your tickets here.
Climb aboard the beautifully restored ships of North America's largest fleet of historic schooners, and depart Camden, Maine, to cruise the pristine waters of the Penobscot Bay. With in-depth archival materials and interviews with captains and crew, maritime historians, and passengers, filmmaker Dan Lambert explores the history and evolution of Midcoast Maine's majestic Windjammers while taking viewers on a voyage that captures the feeling of wind and sea spray and the unique thrill of traveling under sail-power. Following the film will be a panel discussion including the filmmaker Dan Lambert, Chair and Co-Founder of the Sail Power and Steam Museum, and others interviewed for the film or associated with the windjammers. This film is co-hosted by the Sail Power and Steam Museum.