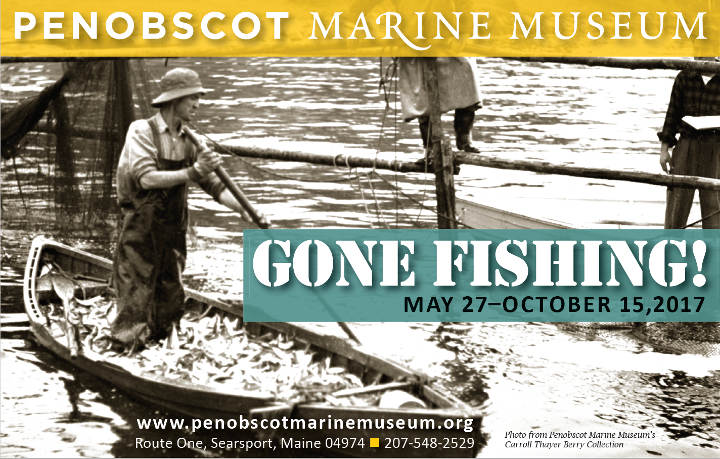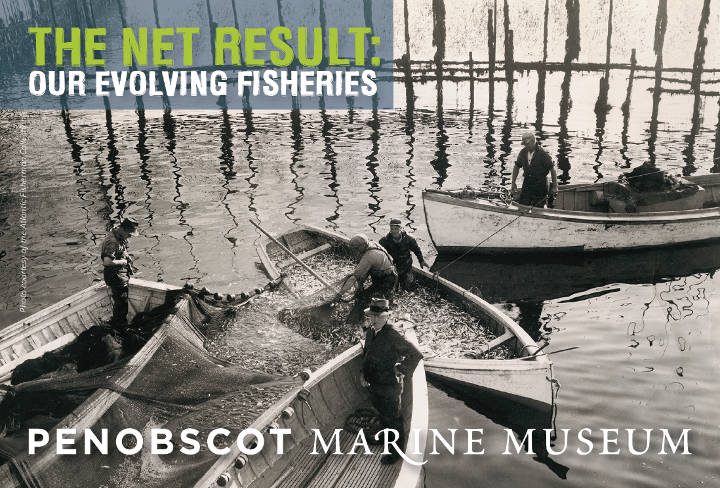 The new show explores the world of Maine's commercial fisheries through exhibits and programs that will entertain and educate children and adults alike.
The featured exhibit, The Net Result: Our Evolving Fisheries, uses the Museum's photo collection from the National Fisherman publication to form the backbone of this exhibit, focusing on the commercial fishing industry in the post-WWII era.
As technology has changed through the years, so has the equipment that is used. Museum visitors will have the opportunity to take a look through time and see how the wheelhouses of fishing vessels have evolved.
Advances in aquatic farming ensure the sustainability of Maine's fisheries. As part of Penobscot Marine Museum's 2017 season, visitors will be able to observe an operational aquaponics system courtesy of Herring Gut Learning Center.
Fishing weirs were once a vital part of Maine's fishing industry, but now number in the few. In 2017 Penobscot Marine Museum will have a recreated fishing weir on site where visitors can experience a weir from a fish's perspective. And while you're visiting be sure to "go fishing" for realistic looking Maine fish in the Museum's new display.
The season will be filled with a line-up of speakers, demonstrations and events related to Maine fisheries, including a Maine seafood event September 9 and 10. Maine Marine Fare will celebrate all the foods from the abundant waters of coastal Maine with talks, panel discussions and educational tastings. It will end with a dinner called "Food from our Seas," prepared by chef Sam Hayward with the assistance of Ladleah Dunn. Tasting and dinner tickets sold separately.
Gone Fishing! runs May 27, 2017 through October 15, 2017 at Penobscot Marine Museum in Searsport, Maine.
Generously sponsored by: