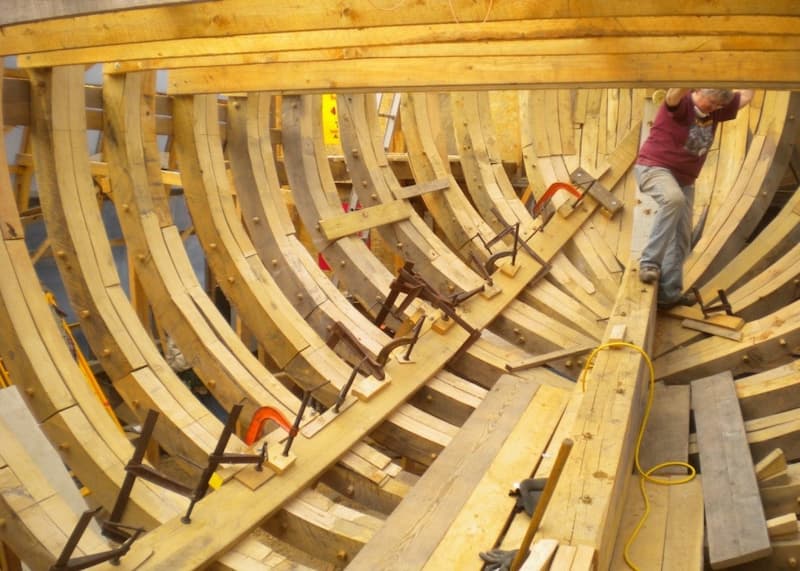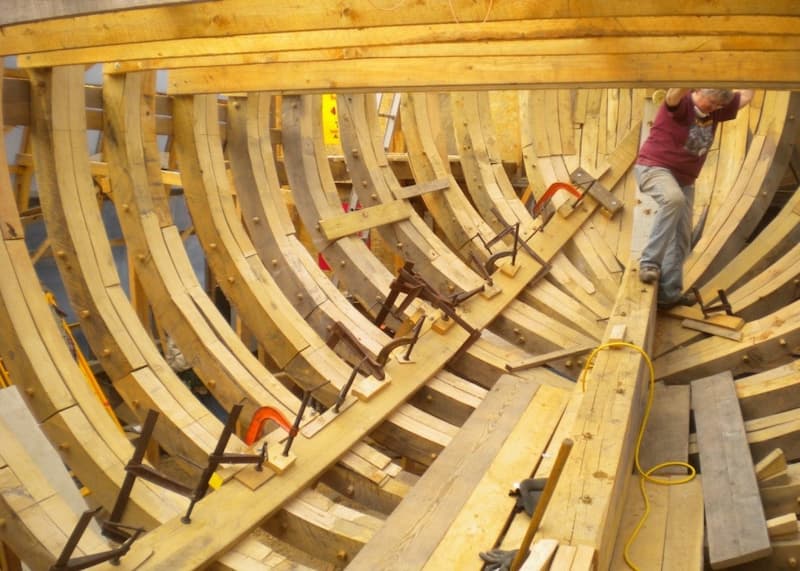 October 21st, 6pm on Zoom
Free, suggested admission $5
Reserve your tickets here.
The VIRGINIA was the first ocean-going vessel built by the English in North America. In 1607 King James I granted a land-use charter to the Virginia Company to establish permanent settlements in the New World. The Company offered two investment opportunities – one based in London and the other in Plymouth. The London-based company founded a colony which they called Jamestown, in land we now call Virginia. The Plymouth-based company attempted a settlement at the mouth of the Kennebec River in what has become known as the Popham Colony. The settlers were unprepared for the harshness of the Maine winter and, after 14 months, gave up their colonial effort. During that period, however, the colonists constructed a "30 tonne" vessel with which they intended to explore the coastline of the New World for profitable resources for their investors. They named their ship VIRGINIA OF SAGADAHOC and, when the settlement was abandoned in the summer of 1608, the colonists sailed her back to England. 
For the past ten years volunteers in Bath, Maine, have been working with Maine's First Ship to re-construct the VIRGINIA. In this program, Jim Parmentier will share more about this incredible project. You can follow their work at the MFS website www.mfship.org.