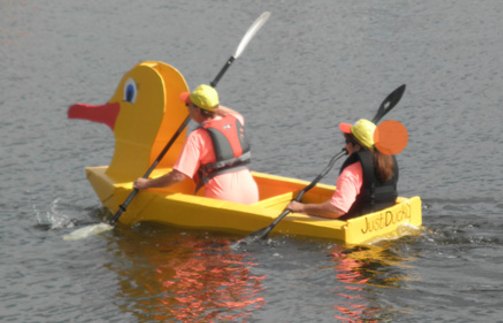 Saturday and Sunday, June 21 and 22, 8:00 am to 4:00 pm
Cardboard Boatbuilding Workshop
Come and learn how to build a cardboard boat that floats! Enter your creation in the Cardboard Boat Race at the Belfast Harbor Fest, August 15 – 17. Open to all ages.
PMM's Hamilton Learning Center, 89 East Main St (Route One), Searsport. Admission free.
Click here for more information.